Gateways Clients have been benefitting from our client focussed support, friendly service, and
experienced team since 2005.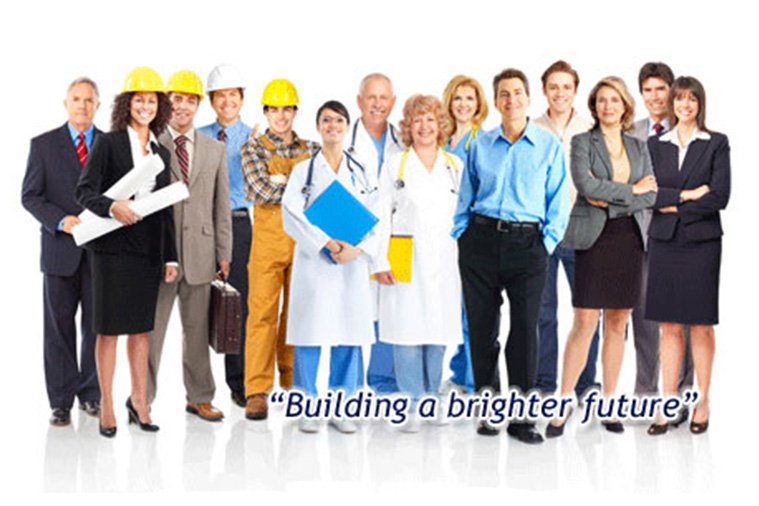 Save money!
Gateway's experienced team can not only help you save money on your mortgage by acquiring lower interest rates, we also have a range of other money saving strategies at our disposal.
Increase your portfolio!
Whether it is your first investment property or your fifth, Gateway can help you increase your property portfolio by teaching you what the banks don't want you to know about loan structure.
Secure your retirement!
95% of Australians don't retire with enough money to be financially independent in their retirement, through gateways years of experience and knowledge, we help you identify and reach your needs and goals.
Other benefits:
We can come to you
Reduce monthly debt
Investigate self-managed superfunds (SMSF)
& much more so Contact Us or Book Online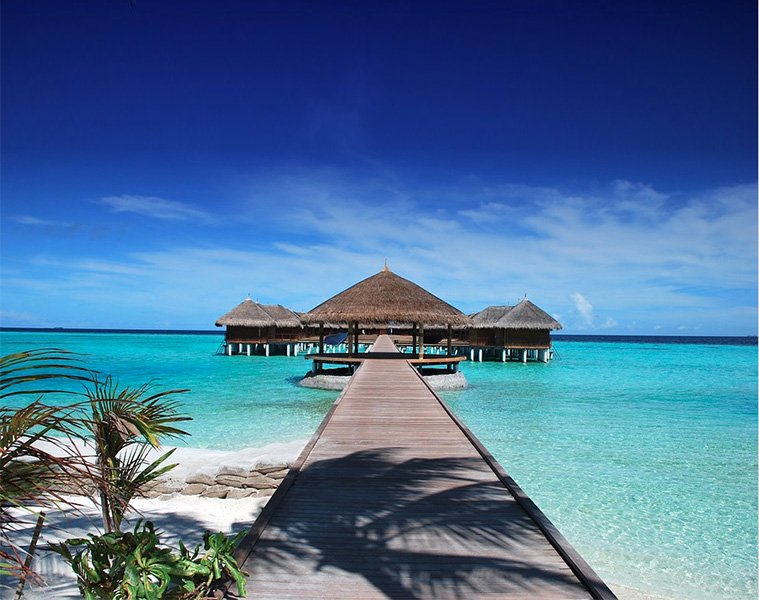 Our clients come from all walks of life and by joining the Gateway Family, you can benefit from our knowledge, experience, and dedication to our customers, to create a better lifestyle.