Gateway offers many services and information that can help you build wealth.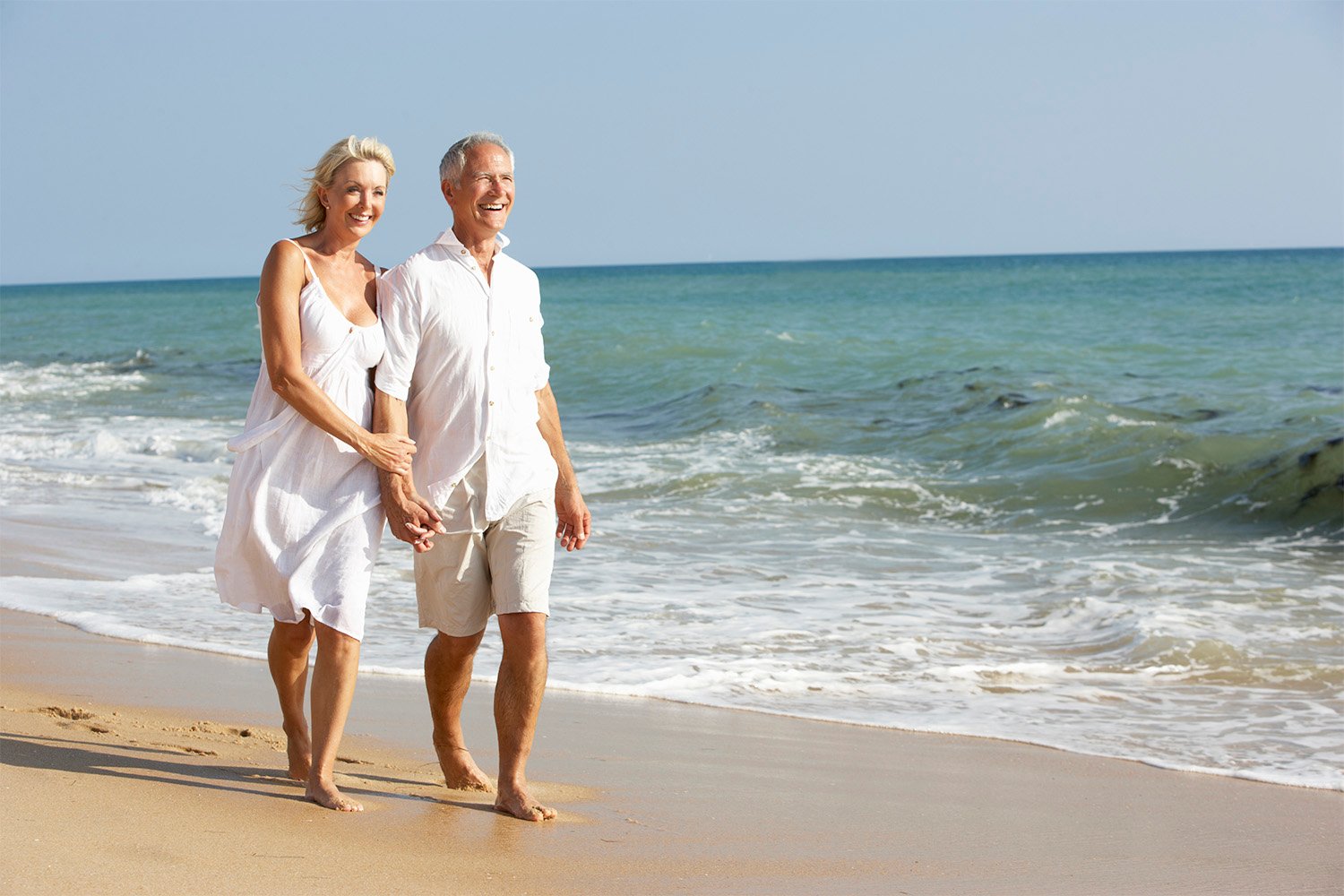 Passive Income
Passive income is any income that comes to you on an ongoing basis whether you work or not! That's right, whether you get out of bed in the morning or sleep in all day, passive income keeps coming in. Want to retire early? Want to retire with lifestyle choices?
Gateway Finance Services can show you how to build passive income & security for the future, so you don't have to worry.
With a great finance structure, tax returns, and rental income, it is surprising how inexpensive it is to develop wealth, security and peace of mind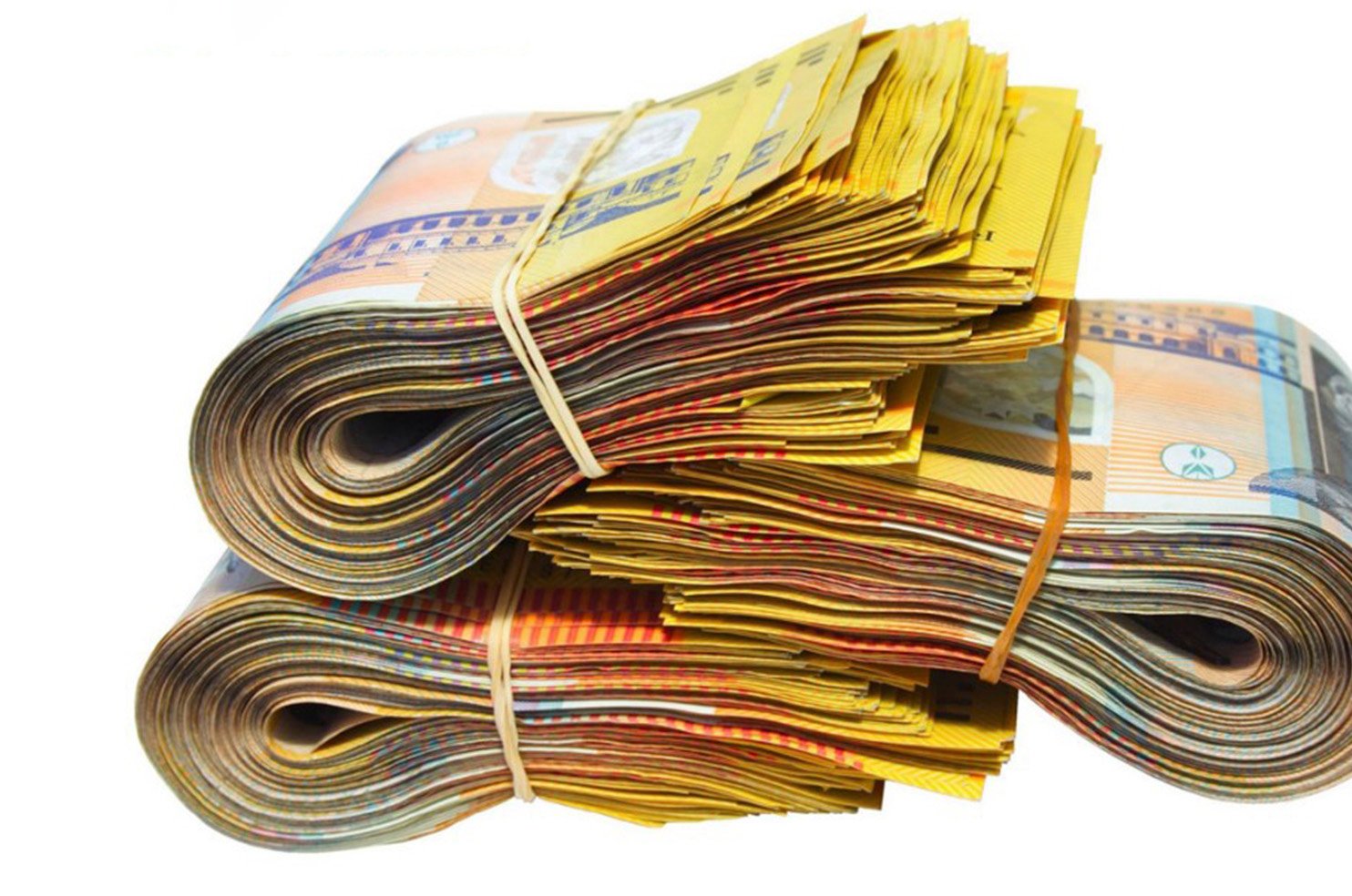 Saving Tax
You may be paying far too much tax. Is the taxman robbing you blind and devastating your hard-earned income?
Let Gateway Finance Services help you save tax and redirect that money into your assets. Stop giving it to the government, use it to build your wealth and secure your future.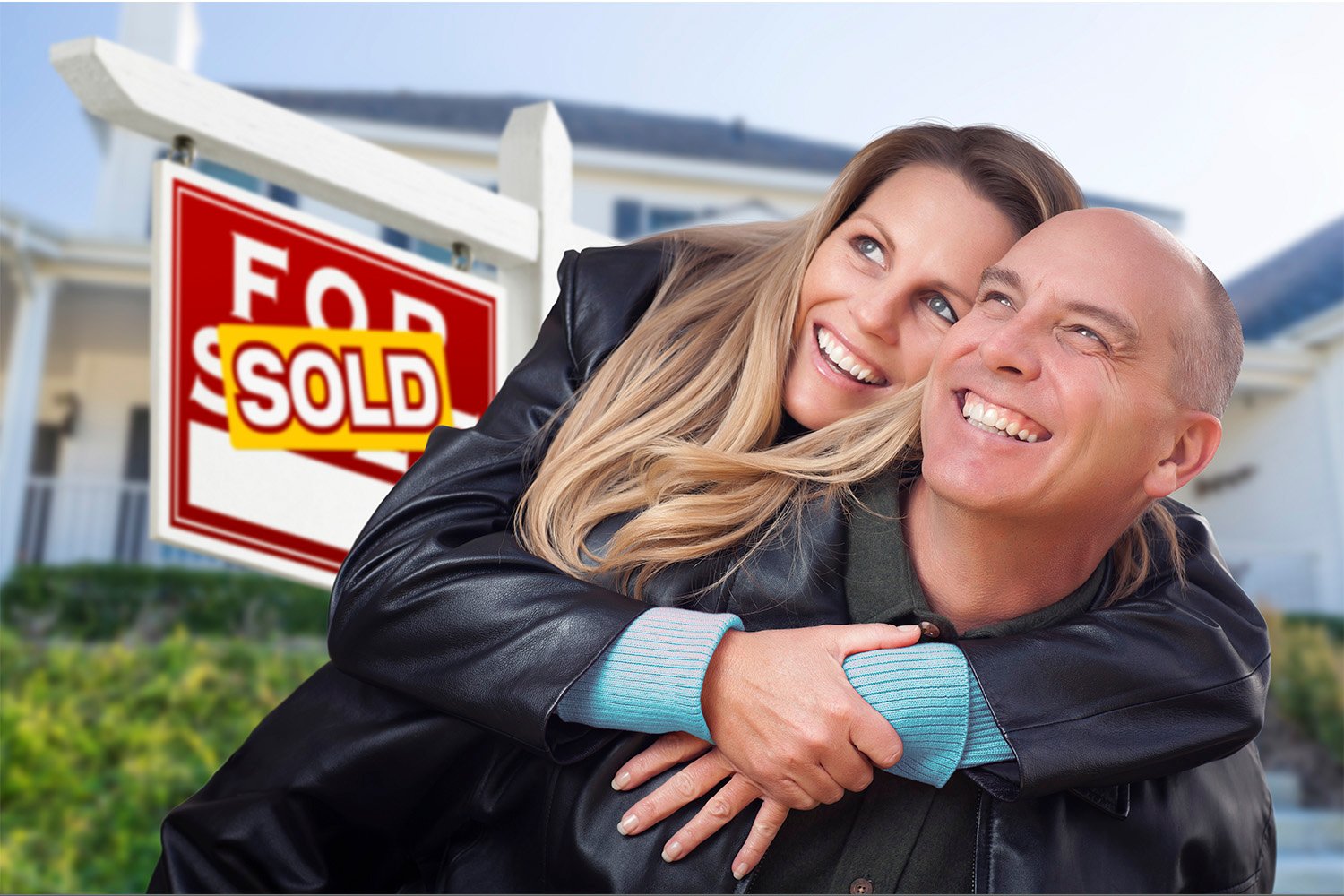 Home Loans
Whether it's your home mortgage or your investment property, there are hundreds of loans available through banks and lenders with a wide range of features; principle and interest, interest-only, lines of credit, offset accounts, and many other varied features that apply to certain loans.
The problem is if you don't know exactly what you need and what you can demand, the banks will tell you what you can have. The banks work for the shareholders, not for you.
Gateway is on your side and will explain it all to you in an easy to understand way so you can beat the banks at their own game.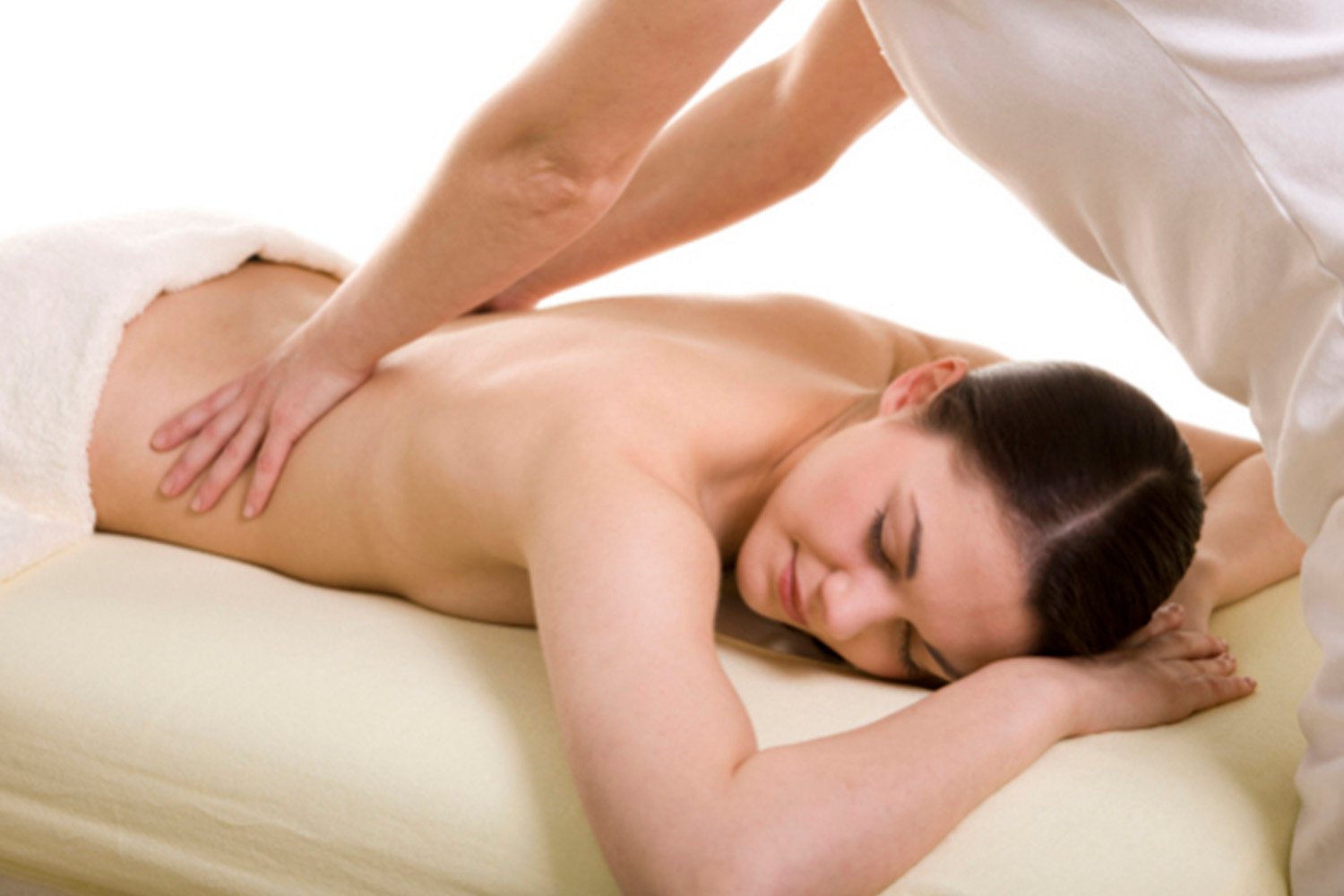 Debt Consolidation
The bank rarely structures loans to the advantage of the clients. The bank's management has to answer to the shareholders and therefore needs to generate high profits to keep them happy.
Consequently, banks don't take the time to show you how to save money because they would be reducing their profits. Gateway will explain both the positives and negatives of debt consolidation.
It is crucial to have an independent company structure your loans for you and not the actual lender, this way the loan can be structured to your advantage.
Consolidating debt gives you extra money in your pocket so you can pay off your mortgage faster, live a better lifestyle, invest for the future, or all three.